PGR News
Keep up to date on Palmetto Gun Rights news and fights, and see how we are working to protect your gun rights!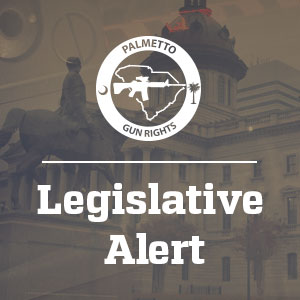 The Republican-controlled Florida Legislature just sent a massive gun control package to the Governor's desk, who plans to sign it into law.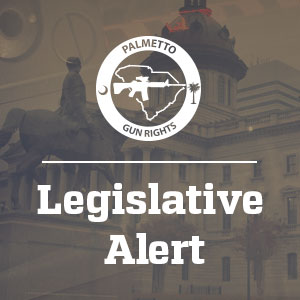 Like in so many cases before, the gun control lobby is shamelessly using the blood of innocents to advance their anti-gun agenda.
Trending | PGR Social Media
Chardale Murray voted AGAINST your gun rights! We're facing an attack on multiple fronts. Leftist radicals have their sights trained on our Second Amendment rights in South Carolina and we must shore up our defenses. And with South Carolina being rated the most...