PGR News
Keep up to date on Palmetto Gun Rights news and fights, and see how we are working to protect your gun rights!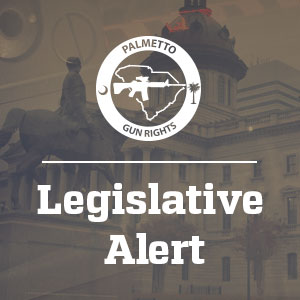 The Republican-controlled Florida Legislature just sent a massive gun control package to the Governor's desk, who plans to sign it into law.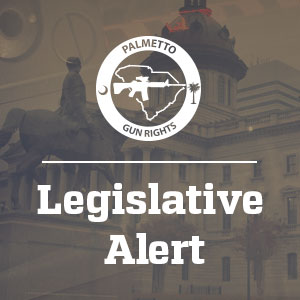 Like in so many cases before, the gun control lobby is shamelessly using the blood of innocents to advance their anti-gun agenda.
Trending | PGR Social Media
Rep. Chris Murphy Voted Against Your Gun Rights "The right of the people to keep and bear arms, shall not be infringed." As ardent supporters of the Second Amendment, you and I know that these rights are absolutely critical to a free society. With the primary season...